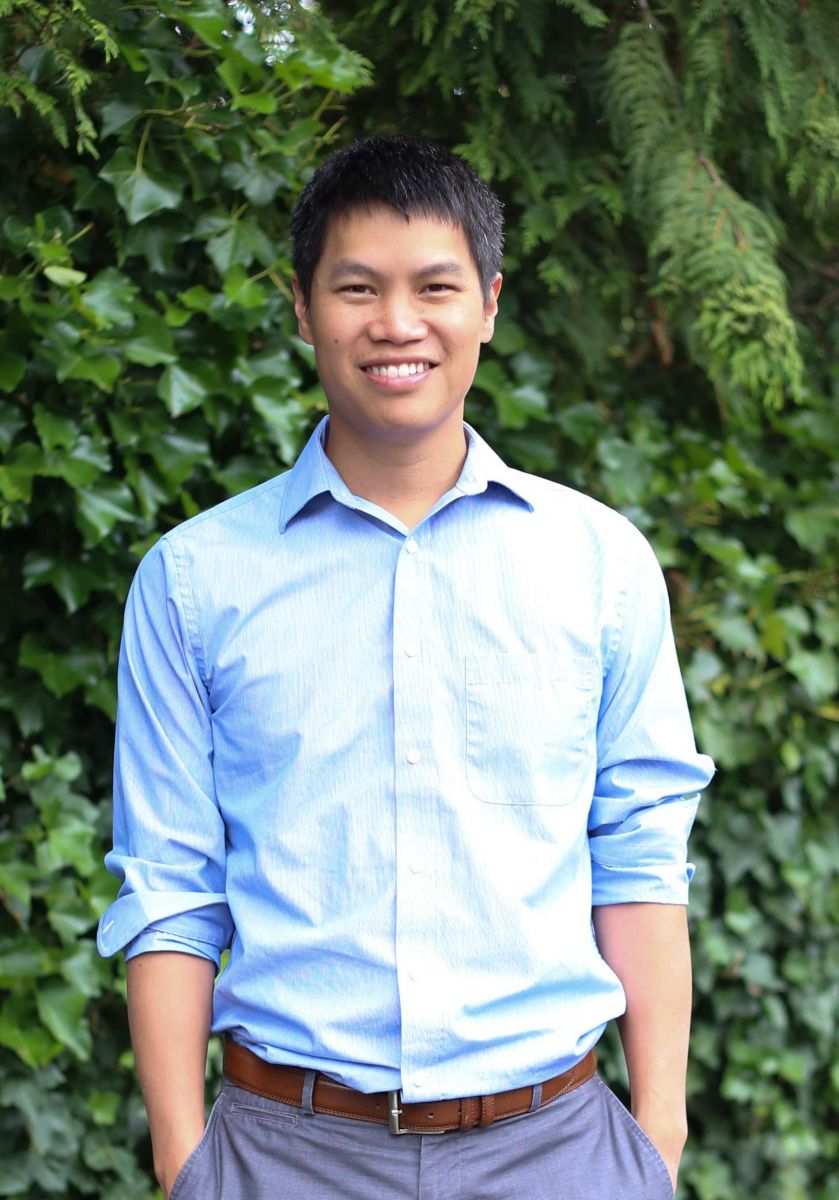 After practicing for more than eleven years, I am excited to serve in the city where I live. The opportunity to have a practice in Federal Way has truly been a dream come true.
I believe in conservative, minimally invasive dentistry. I also believe that the fear can be taken out of dentistry with the correct approach for each individual. Patients each have different needs and that is the exciting part of dentistry to me! If you are fearful, I encourage you to come and see the difference we are able to provide! There are several easy sedation techniques that I am able to utilize to alleviate anxiety for patients, allowing their dental work to be completed in a calm and efficient manner.
My Philosophy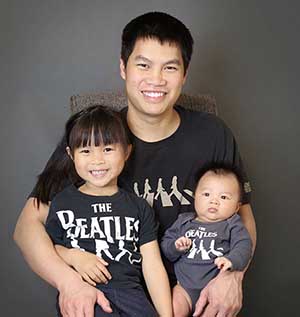 Dentistry allows me to combine three of my best attributes: Artistry, Diagnosing, and Relationships.
Artistry: As a youth, my interests included drawing, painting, and creating. I am pleased that I am able to incorporate those skills into every tooth and smile that I restore. I love to take the time to make a restoration more life-like and seamless.
Diagnosis: Dentistry allows me to be a problem solver. I enjoy finding out the best way to conservatively restore a tooth, as well as rehabilitating the mouth as a whole. Diagnosis also involves what a patient's true concerns are, whether it be aesthetic or functional needs.
Relationships: Lastly, to me, dentistry is all about building relationships for life! It is such an honor when a patient tells me that they feel I care about them as an individual and not just as a mouth. I enjoy getting to know my patients beyond their dental care. At my office, my staff and I will strive to make you feel at home.
Education and Continuing Education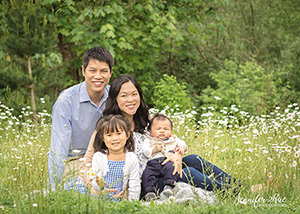 I want to be able to provide the latest in dental technology and techniques. Since graduating, I have taken hundreds of hours of continuing dental education.
Out and About!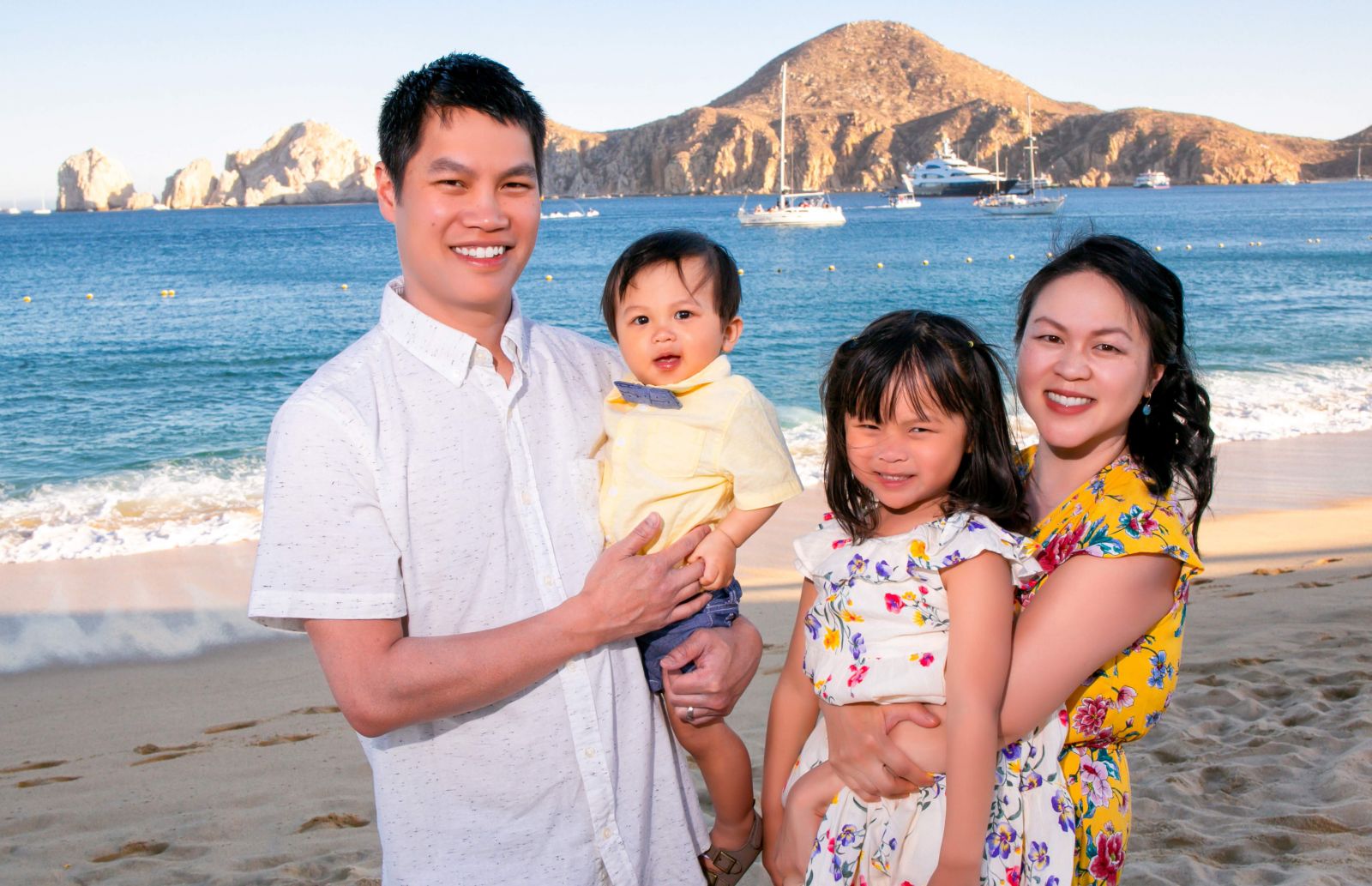 My wife and I have been married since 2009 and have lived in Federal Way since 2012. My wife works as a physician in Federal Way and both of us enjoy serving our community. We are blessed with two children, Cora and Caleb.
As a family, we like to hike and walk, explore beaches, visit playgrounds and experience beautiful Washington with our loyal dog Ellie. We are always looking forward to our next trip to a warm beach!
In my spare time, I enjoy playing the guitar, water activities such as stand-up paddle boarding and boating, and sci-fi movies. I also serve as a member of the music ministry at my church and a mentor to the youth group.